Fishing
Fishing has been a well-established industry in the port of Padstow from time immemorial.
In the 19th and 20th centuries, it was the lifeblood industry of the community, providing food, employment and a valuable income to the town. The fishermen formed the core of the volunteers who manned the lifeboat and rescue teams; they do to this day. Fishing families have born the tragedies of loss of loved ones at sea over many centuries. 
With the coming of the railway in 1899, the markets were opened to them, with daily fish trains leaving for many parts of the UK. In recent times, there are less fishing vessels fishing from Padstow, preferring deeper water ports such as Newlyn and Brixham.  Padstow fishermen mainly catch shellfish, crab and lobsters; some of which is exported to Europe and some is eaten in local restaurants and pubs. During the late 19th and early 20th centuries, fishing families came to Padstow on a seasonal basis, many married into local families.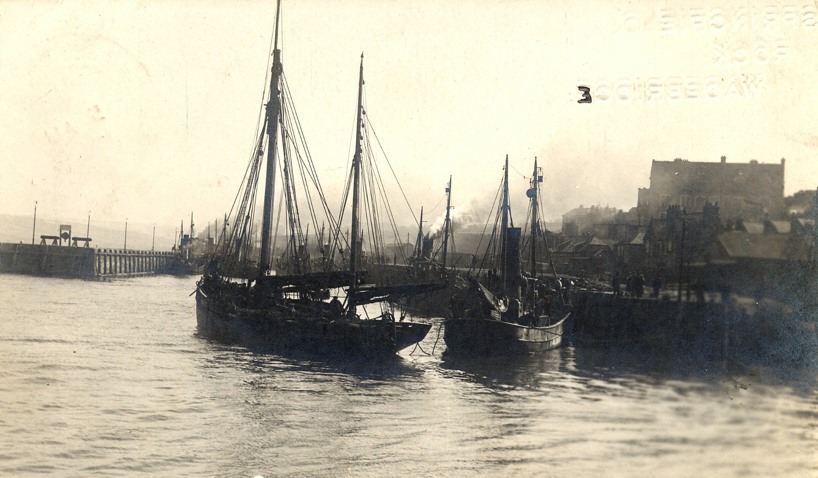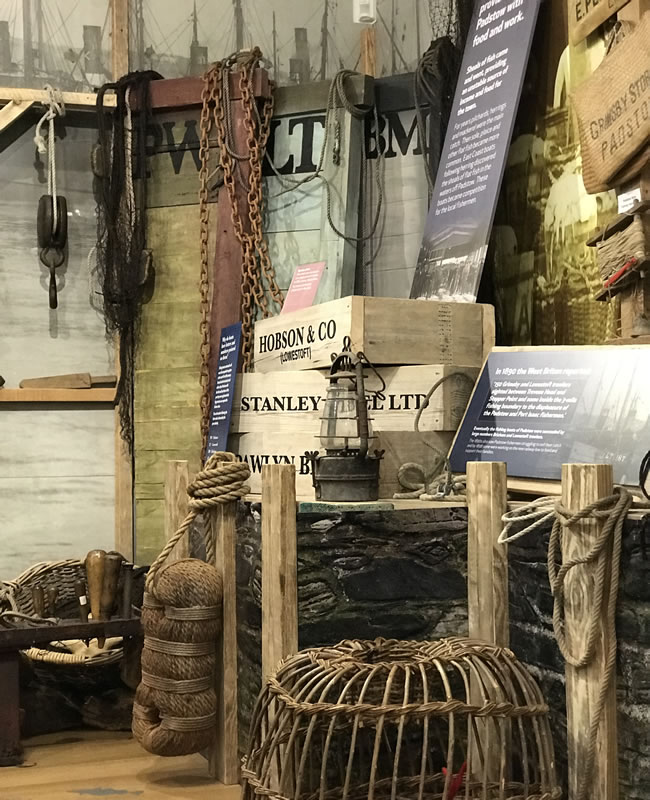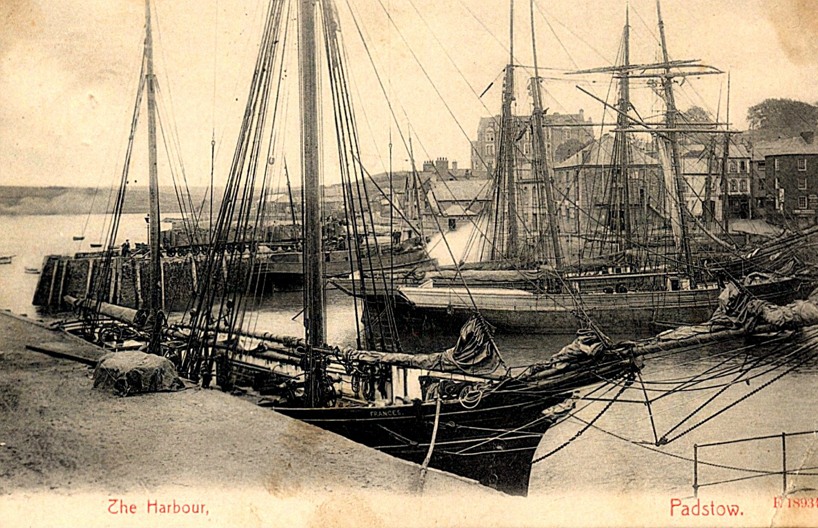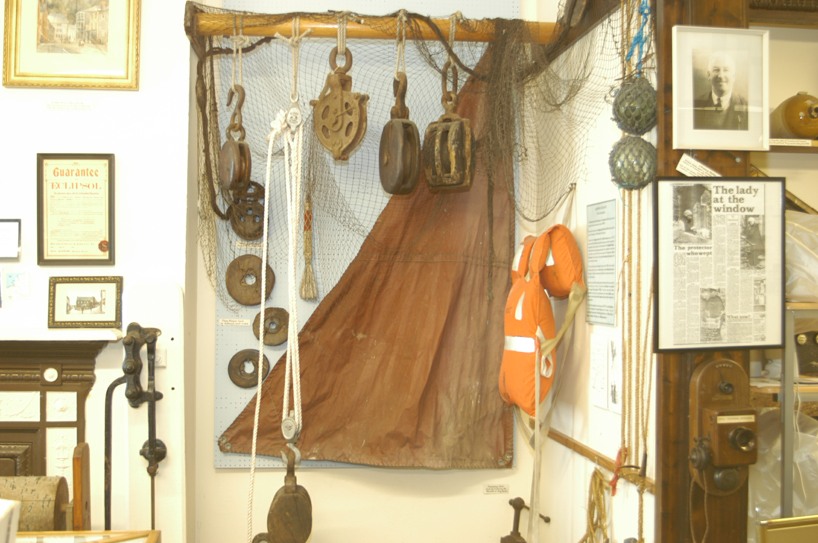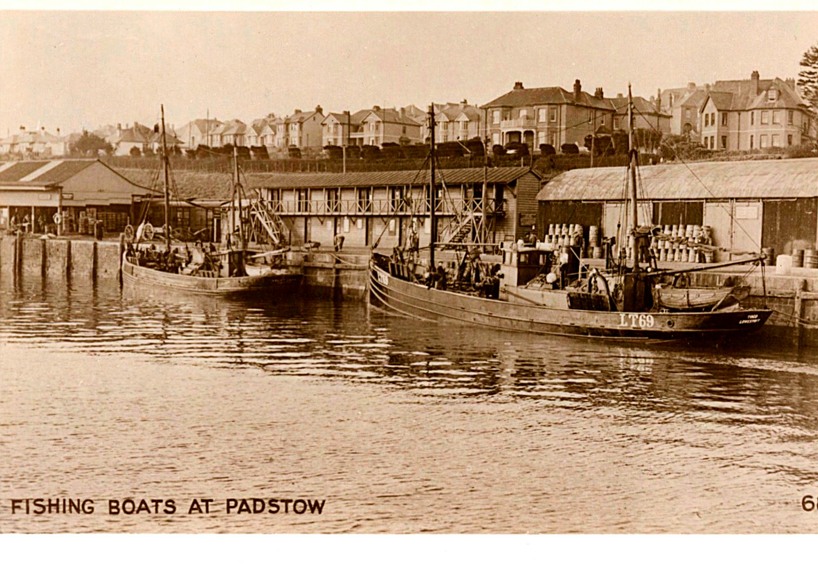 ---